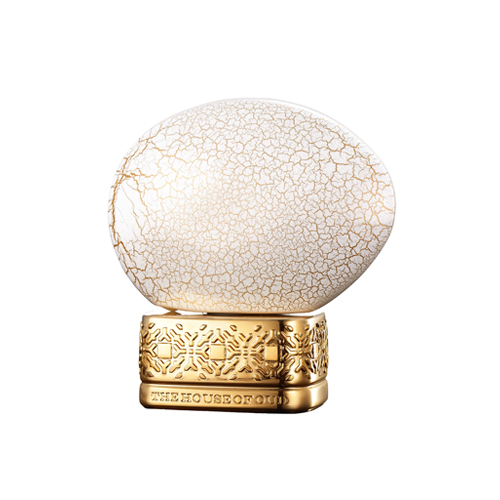 The House of Oud - Breath of the Infinite
EDP 75ml.
---
Precio de venta:
190.00 €
¿Necesitas ayuda? Llámanos al 673275015
---
Referencia:
Categoría: Oud
Marca: The House of Oud
---
Descripción
Breath of the Infinite es el perfume del amanecer. Una fragancia poética que utiliza los colores del sol, la intensidad de sus rayos y la continua sucesión del día a la noche hasta el infinito. Es una segunda piel lista para recibir el nuevo día, mientras que la magia y la evocación del día anterior todavía permanece.
Familia olfativa: Floral, musgo.
Notas de salida: Peonía, fresia.
Notas de corazón: Melocotón.
Notas de fondo: Almizcle, ambroxan, cashmere, oud de Irian.